Virginia Accident Doctors - Arlington, VA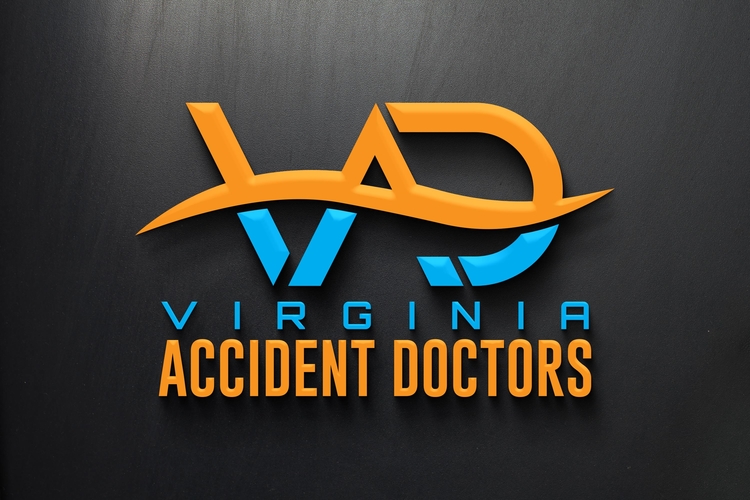 Jefferson Spine & Injury Center is rebranding as Virginia Accident Doctors. Starting next year, you may see our name change on this website. Nothing else with our business has changed. We still provide the same quality care to patients who have been in auto accident injuries.
If you or a loved one has been in a crash, call us today to make an appointment in our Arlington, VA office.